For standardized excellence in care.
Kumi gives clinical teams a digital home to collaborate and focus entirely on patients – and Kumi is fully eligible for funding under FTB 4, too.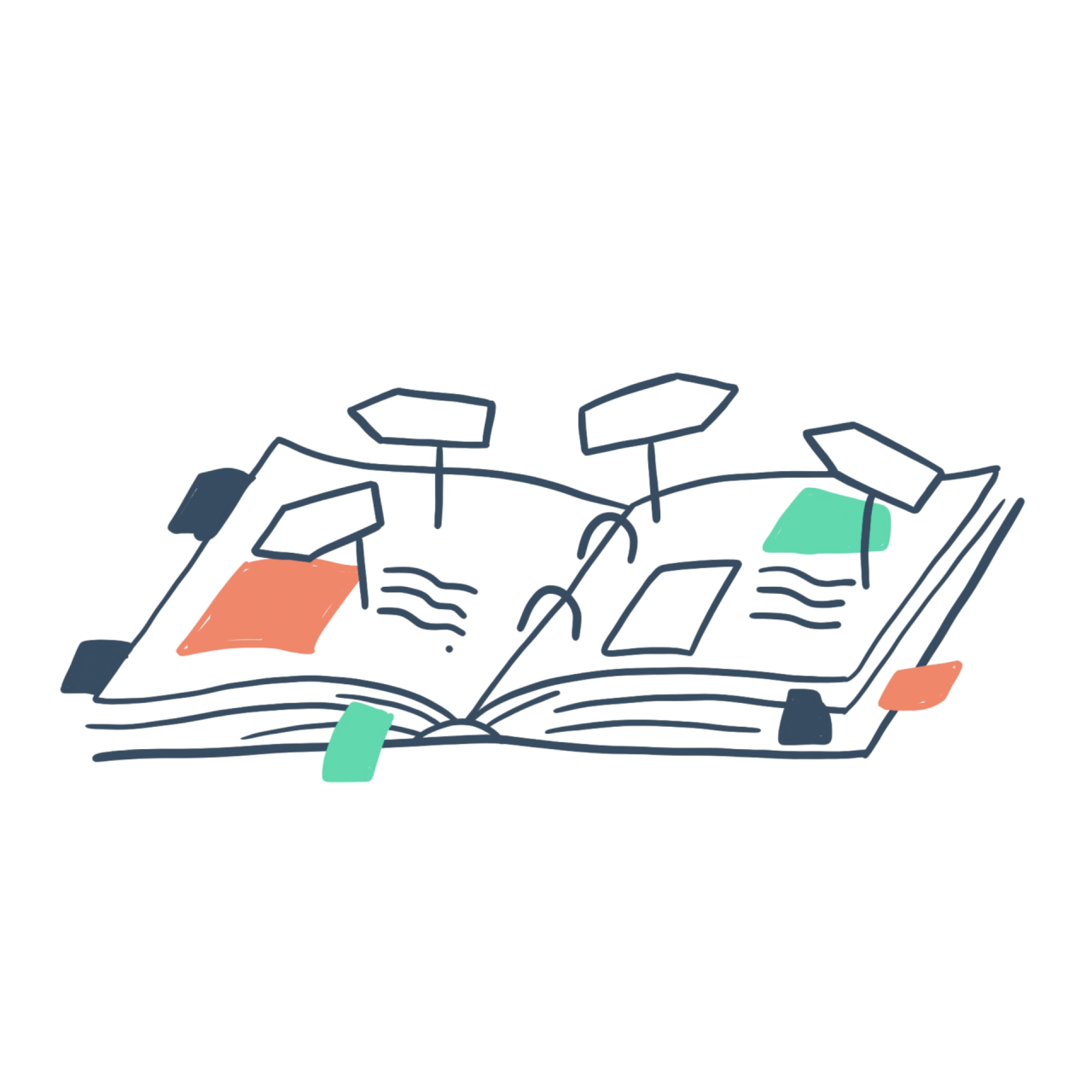 The digital checklist for clinical teams.
Clinical teams use our HIS-complementary software to care for their patients according to SOPs, optimally manage the team's resources, and communicate asynchronously with each other.
Use resources sustainably
Plan and manage the inflow of patients
Improve working conditions
Make satisfied patients, employees, and managers the new standard for your clinic.
Meet the product
Innovative clinics already rely on Kumi today.