Stand­ard­ize treat­ment quality and improve effi­ciency
With Kumi Clinical, clinical teams have a digital home for optimal treatment of their patients, and commercial decision-makers have a management tool that provides more transparency, planning reliability, and efficient implementation of increased outpatient care.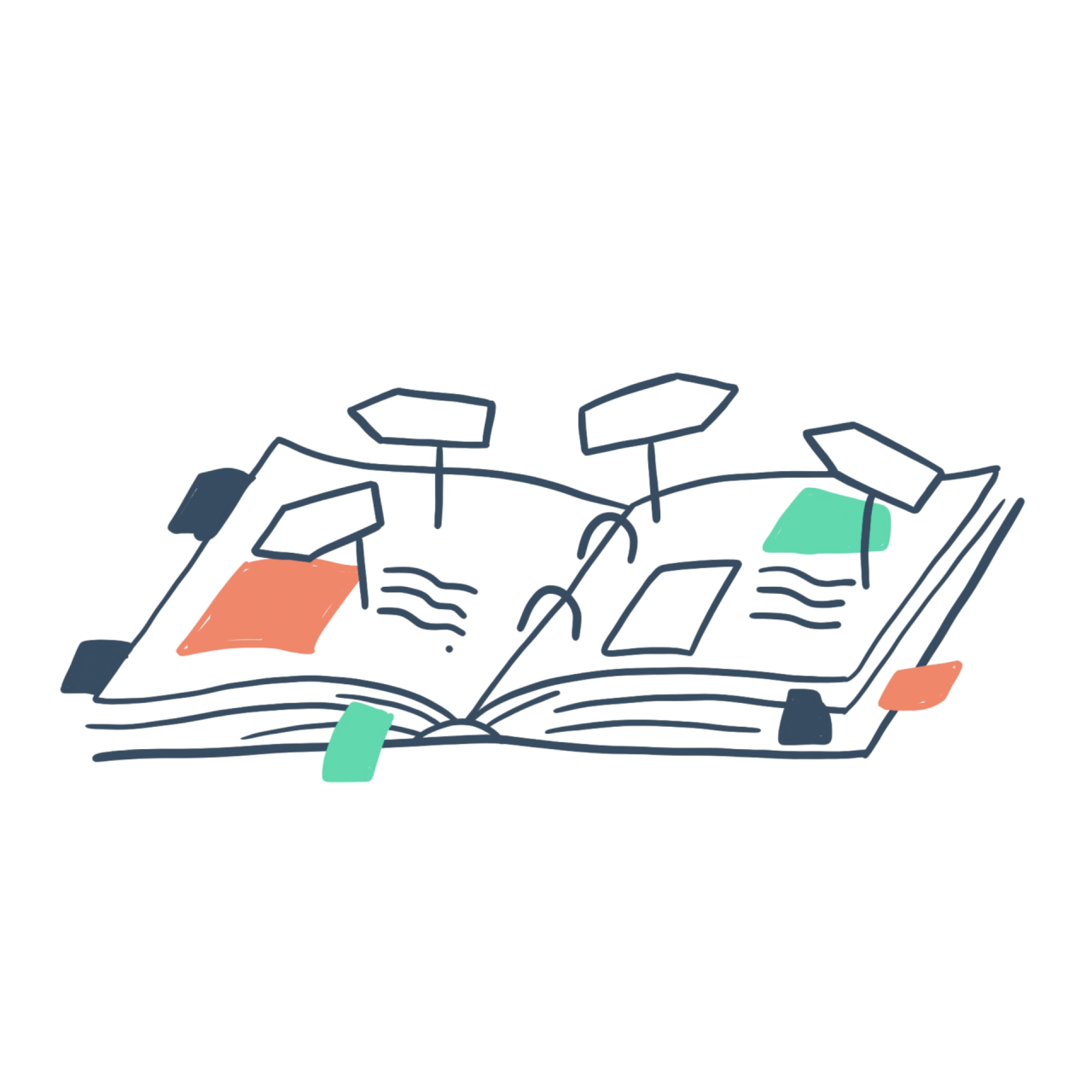 Your digital control center for the hospital of tomor­row.
With our clinical workflow management process, clinical teams treat their patients based on digital SOPs and make valuable knowledge transparent. This is the foundation for excellence in care, optimized bed occupancy, and improved efficiency in your hospital.
Use resources sustainably
Plan and manage the inflow of patients
Improve working conditions
Make satis­fied employ­ees, optim­ally treated patients, and improved effi­ciency the new stand­ards in your clinic.
Get to know the product
Selection of innovative clinics that already rely on Kumi.




Our partners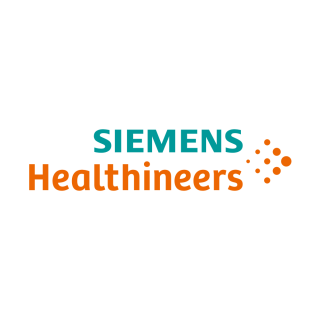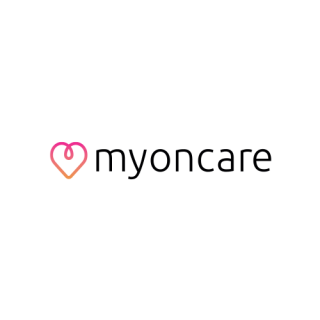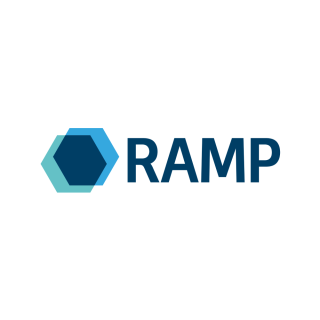 This is how much value you can create
Use our "potential calculator" to determine how Kumi Clinical can help you create value for your company. Simply enter your parameters in the slider and find out how your results can be improved.
Poten­tial for increased outpa­tient care
additional cases in an ideal treatment environment.
Increased occu­pancy
additional continuously occupied beds as a result of optimal discharge planning.
Increased productiv­ity
work days freed since communication takes place anywhere and any time and digital processes are optimized.